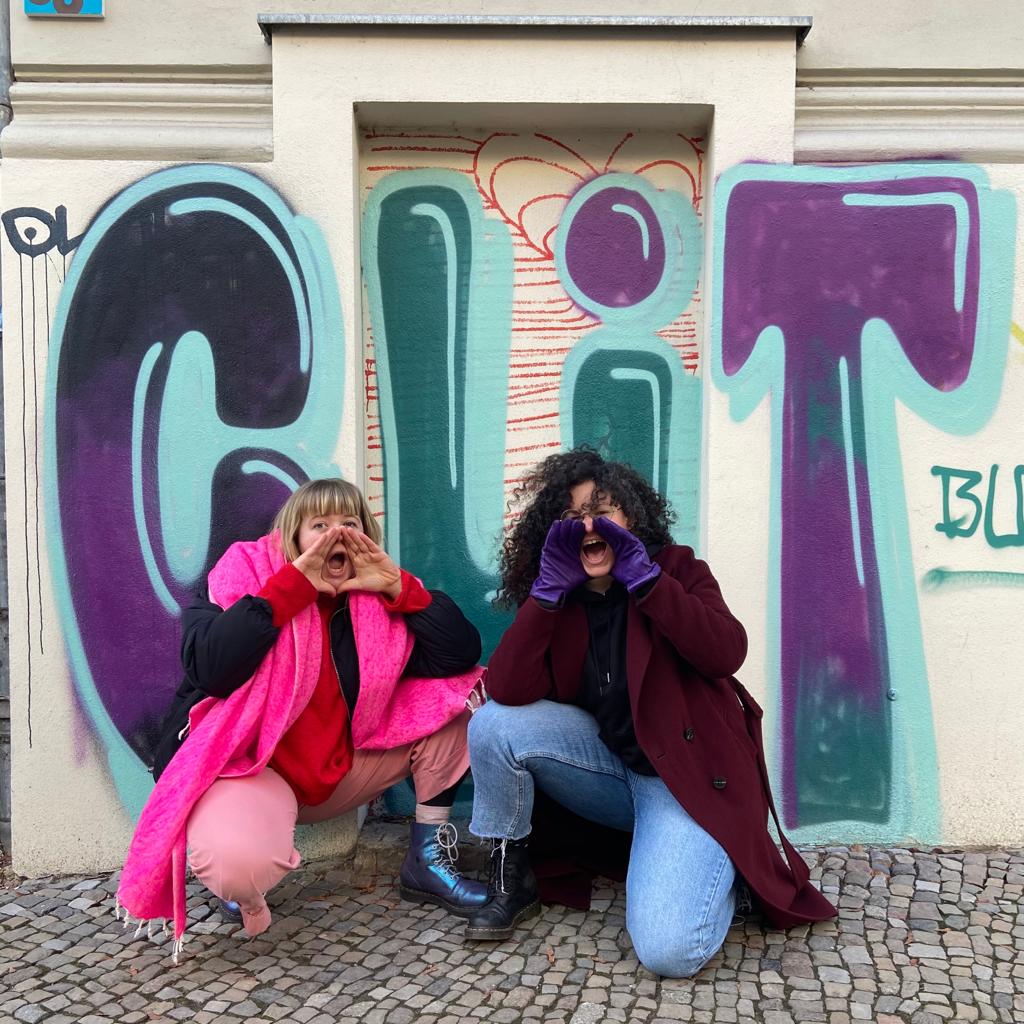 In this new mission statement episode, Gina & Barnaby are confronted with some uncomfortable assumptions of what it means to be a feminist.
They take it to the streets to explore some popular beliefs, and answer a listener's question on the future of humanity, the future of Vagitators podcast, and what was it again? Ah yeah, the meaning of feminism.
--
The Vagitators Podcast is written, recorded and produced by Gina May Walter & Barnaby Alive.