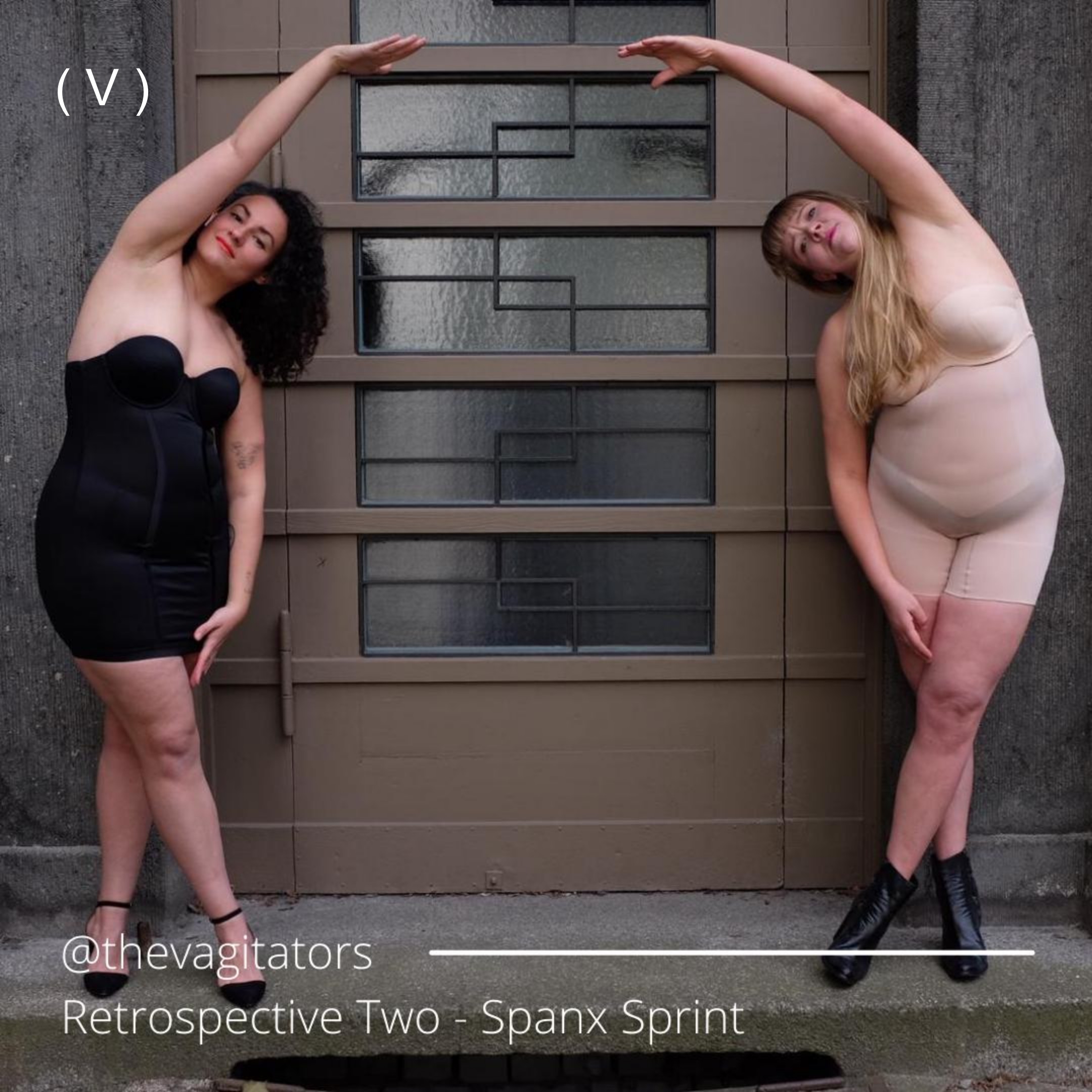 Why are G & B half naked on Instagram?
How hard is it for a French woman to pronounce Spanx Sprint?
Who the heck is Agath@, and more importantly, what's next for the Vagitators Podcasts?
All these questions and more are addressed in our second retrospective episode!
--
Here's a link to our very first Vagi-Movie: https://www.instagram.com/tv/CO0dl8kKs4I/
--
The Vagitators Podcast is written, recorded and produced by Gina May Walter & Barnaby Alive.
Episode cover art: Suzanne Reichenbach